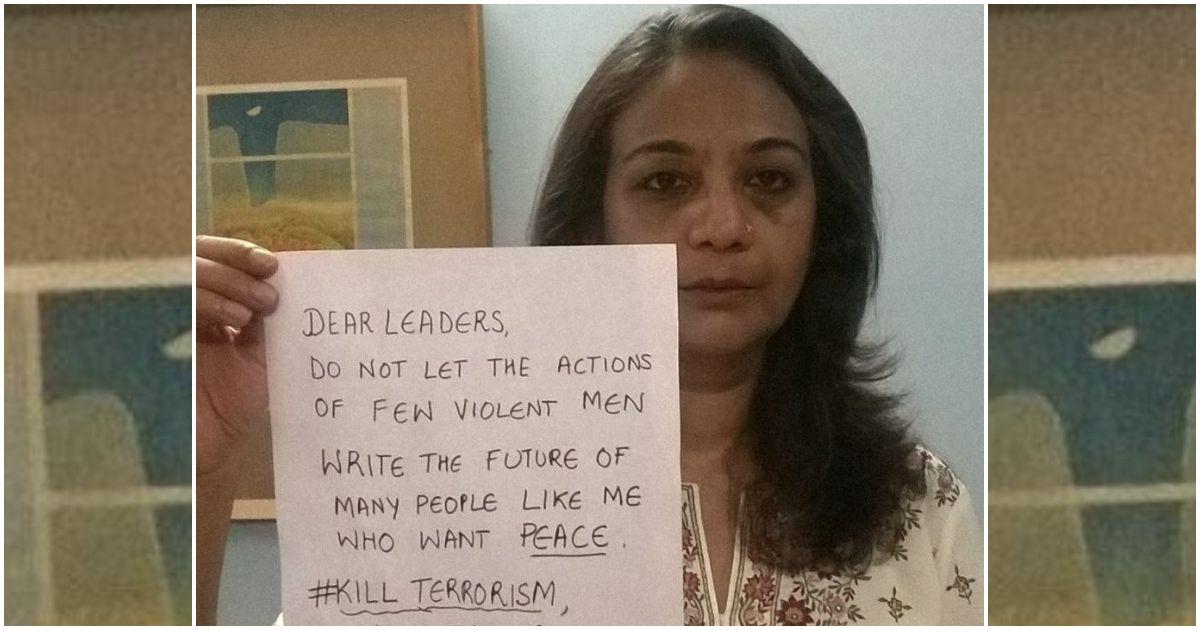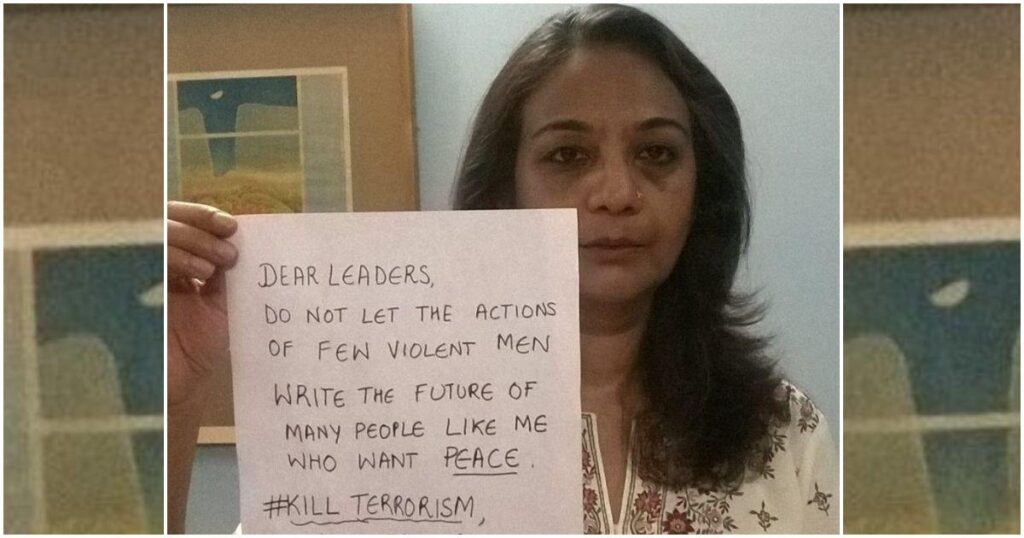 The Srinagar office of the newspaper was sealed by the Estate Department of the Jammu & Kashmir administration on Monday, 19 October 2020. The building of Kashmir Times is located in the city's Press Enclave and was allotted to the media house in the early 1990s.

Editor Anuradha Bhasin described the action as "vendetta for speaking out". The editor wrote on Twitter: "Today, Estates Deptt locked our office without any due process of cancellation and eviction, same way as I was evicted from a flat in Jammu, where my belongings including valuables were handed over to "new allottee". Vendetta for speaking out! No due process followed. How peevish!"
As she pointed out in an interview, the government has the right to evict an allottee, but there are certain criteria and they have to follow due process.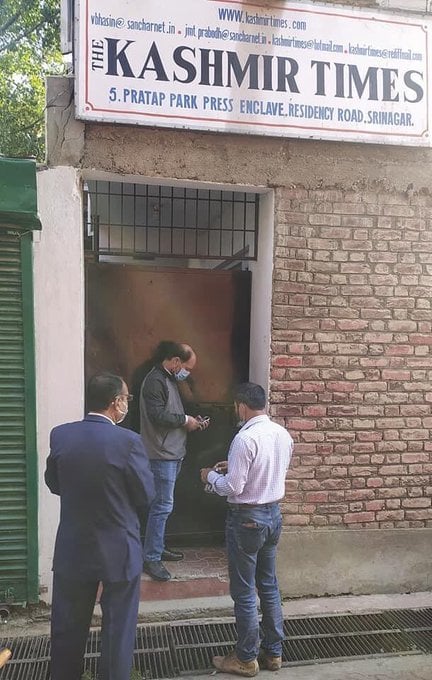 Bhasin has been critical of the Government of India's tough policies in Kashmir, including the curbs on communication and muzzling of the press since August 2019, when two special laws pertaining to Jammu & Kashmir, Articles 370 and 35 A, were unilaterally revoked. As a journalist, she has been very vocal about several policies and actions of the central government, both in Kashmir and across India.
Bhasin had also filed a petition in the Supreme Court last year demanding the restoration of modes of communication and the initiation of necessary steps for ensuring the free and safe movement of journalists and media personnel in the region. In response to the petition the Supreme Court had in January 2020 directed the administration in Jammu & Kashmir to review the curbs on communication every week and ensure free speech. It is important to note that that in the wake of her petition Kashmir Times stopped receiving advertisements and has been experiencing severe financial strain.
Bhasin has spoken out strongly against the new Media Policy of the Jammu & Kashmir administration, announced in June 2020, pointing out that it straitjackets the local media. The attack on Kashmir Times is yet another example of how the administration seeks to punish independent media while favouring pliant media.
The deliberate targeting of Bhasin and other journalists in Kashmir through different means reveal the continuing intimidation of journalists in the erstwhile state (demoted to a union territory last year), who have been reporting under extremely difficult circumstances, despite severe restrictions on access to the Internet. This is totally unacceptable and condemnable.
We demand that the authorities stop harassing and thereby attempting to silence critical voices. Journalists, including Anuradha Bhasin, must be allowed to work freely, without being intimidated or under the constant threat of being summoned or booked under stringent laws that leave little room for the pursuit of justice.
The NWMI also demands that the office of Kashmir Times be restored to the organisation and that the personal belongings of Anuradha Bhasin that were not handed over to her when she was unceremoniously evicted from the residential premises she was lawfully using be returned to her.
The Network of Women in Media, India
October 20, 2020