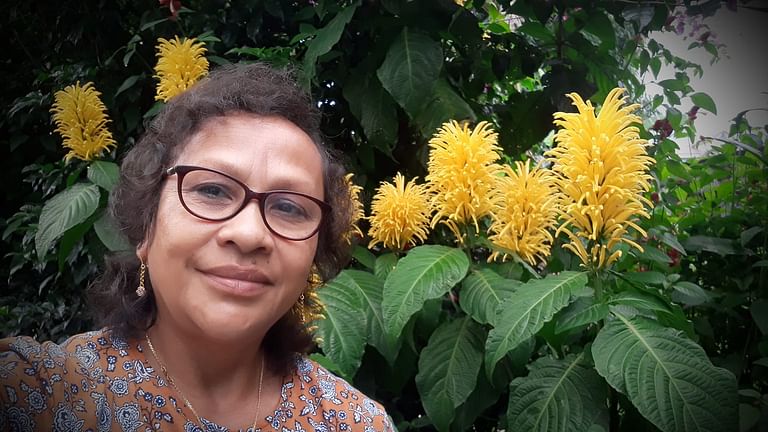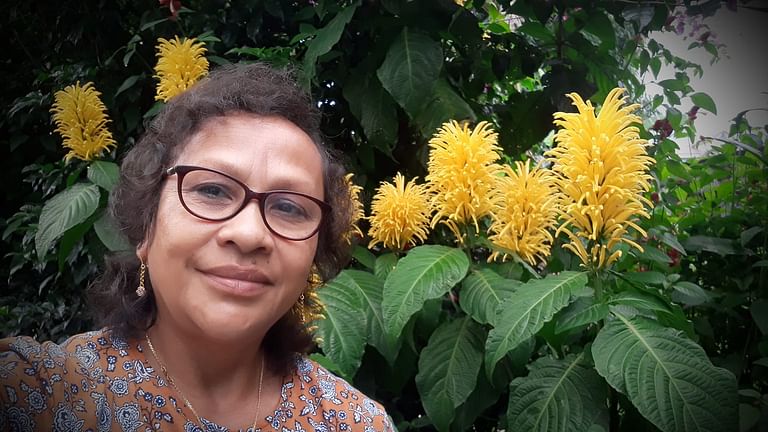 The Network of Women in Media, India (NWMI) expresses concern over the order of the High Court of Meghalaya holding Patricia Mukhim and Shobha Chaudhuri of contempt of its court and imposing a fine of Rs 2 lakh to be paid within two weeks.
The High Court's judgement, delivered on Friday, March 8, 2019 [The Registrar General, High Court of Meghalaya vs Patricia Mukhim and another, case no 37 of 2018], against Patricia Mukhim and Shobha Chaudhuri, the editor and publisher of The Shillong Times, appears to be excessive and disproportionate to the perceived misdemeanor of the contemnors. It is also severe and punitive, as the order clearly states that the default of the payment of the fine, would result in the newspaper 'the so-called 'The Shillong Times' automatically closed down (banned)'.
The contempt proceedings arose from two reports published in the newspaper on December 6, 2018 and December 10, 2018 entitled 'When judges judge for themselves' about retirement benefits for judges and their families.
This unprecedented order refers to the imposition of fine as a closure but also speaks of a ban of the newspaper in the same breath. The NWMI is deeply concerned that the judges did not give credence to the unqualified apology tendered by the editor and publisher of The Shillong Times and urges the court to accept the apology in the spirit it was given.
The NWMI is also deeply dismayed over the increasing use of the provision of contempt of court to suppress dissent or alternative viewpoints. Contempt of court is being applied widely and hangs like the proverbial sword of Damocles over the media. There have been numerous attempts to review or even remove some of its provisions, especially of 'scandalising' the court, in the interests of fair comment and the pursuit of truth. In several judgements (including in those where contemnors have refused to apologise for their comments), the courts have adopted a more magnanimous response towards criticism.
The NWMI fears that this order, if carried out, could not only result in the intimidation of the individuals concerned but could also deter freedom of expression and threaten press freedom in the country as a whole.
The NWMI urges the High Court of Meghalaya to take a sagacious approach to this issue and thereby help preserve the media's crucial role as the fourth pillar of democracy.
The Network of Women in Media, India
March 11, 2019