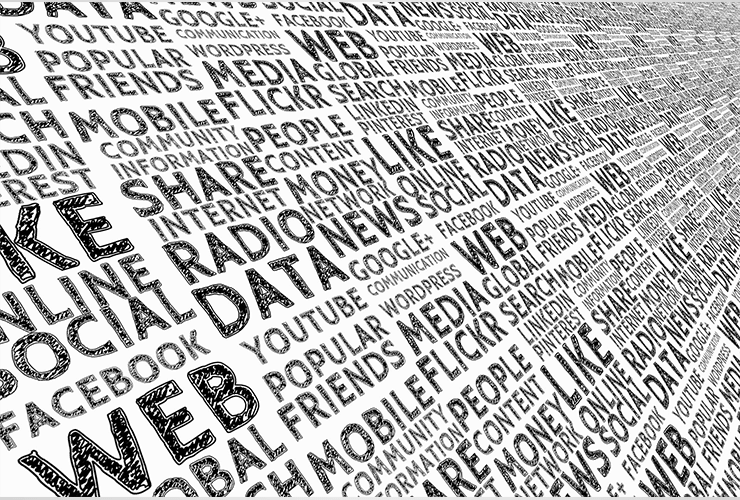 On January 30, 2003, Bengal Network member Rina Mukherji wrote to the management of The Statesman, Kolkata, informing them about her complaint about sexual harassment by the news coordinator, which had led to professional harassment and the eventual termination of her services.
Rina's employment with The Statesman, Kolkata, was terminated on specious grounds when she dared to protest about the sexual harassment she was being subjected to by Ishan Joshi, news coordinator of the paper.
Recruited by the reputed media house on June 10, 2002, she braved a nightmarish battle against her harasser (both professionally and sexually) for almost over a year. Rina had taken up the Statesman job after a five-year sabbatical following the birth of her daughter and she did not want to risk losing it. But when all efforts to ward off Ishan Joshi failed, Rina had no choice but to verbally complain to the managing editor of The Statesman, Ravindra Kumar. But, instead of Joshi being punished, she was victimised yet again and asked to quit on October 12, 2002.
Although, initially, it was a relief not to have to face her harasser every day, frustration, and the feeling of having fallen prey to circumstances beyond her control, soon began to haunt her. It was not easy but she managed to overcome her trauma and fight back.
On the advice of some friends, she got in touch with the Bengal Women Journalists' Network, the state chapter of the Network for Women in Media, India. After a brainstorming session with network members, protest letters were shot off to The Statesman. The Network also did all it could to spread the word among concerned persons and encouraging responses flooded in from various parts of the country.
Alhough The Statesman questioned the authority of the network to stand up for Rina, it did set up Sexual Harassment Complaints Committees in both its Delhi and Kolkata offices after receiving the network's letter in February 2003.
Rina had also sought the help of the West Bengal Commission for Women. The Commission, apart from its letter to The Statesman to conduct an enquiry into Rina's sexual abuse complaints, also forwarded her case to the office of the Labour Commissioner, the police and the Human Rights Law Network (under the guidance of the Calcutta High Court's Sexual Harassment Cell). Public outcry and NGO initiatives also added muscle to her cause over the years.
Finally, in February 6, 2013, the Industrial Tribunal ruled in her favour, ordering her reinstatement with full back wages from the time of her termination in October 2002. Links to documents relating to Rina's case, including articles by her on her long fight for justice, are available below:
1. Rina's complaint to The Statesman, January 30, 2003
2. Rina's complaint letter to the Bengal Network, February 9, 2003
3. Bengal Network letter to The Statesman, February 18, 2003
4. The Statesman's reply to the Bengal Network, February 25, 2003
5. Bengal Network victory: Sexual harassment committees set up in The Statesman offices, February 28, 2003
6. Letter to the editor from staffers of The Statesman, undated
7.Bengal Network letter to The Statesman's sexual harassment committee, March 20, 2003
8. Report in The Hoot : 'Sexual harassment alleged at The Statesman' July 28, 2003
9. Rina to NWMI, undated
10. Rina wins case against The Statesman, February 6, 2013
11. Rina's story in Feminists India, February 13, 2013
12. Rina's first-person account for NWMI , March 2013