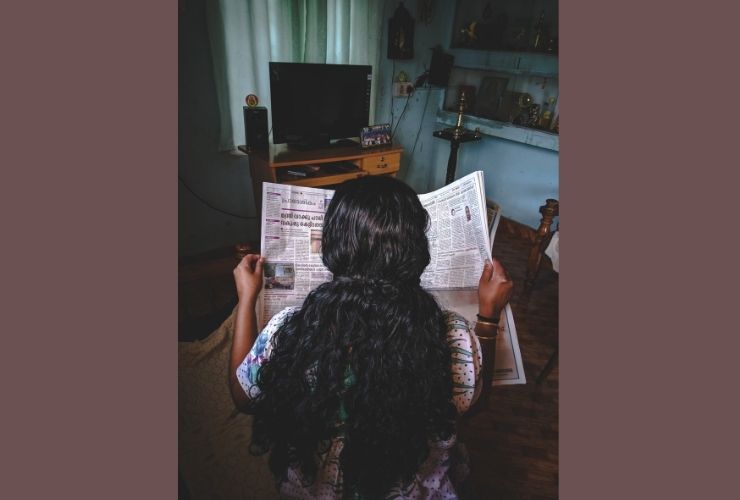 By Editors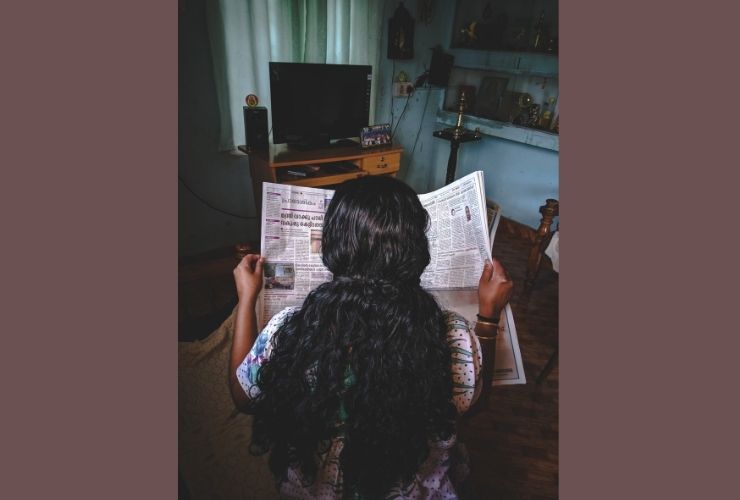 What were the earliest Hindi women's magazines like, and what role did they play in women's lives? What do female political journalists in India have to say about their profession? Where does India stand on gender balance in the media?
The latest edition of the South Asia Chronicle (Volume 11, 2021), an open-source journal issued by the South Asia Studies Department of the Institute of Asian and African Studies and published by the Open-Access-ublikationsserver der Humboldt-Universität, answers these pertinent questions related to gender and media in India in its special section on 'Print Journalism in India: Historical Perspectives and Contemporary Developments', which has a sub-section on women and journalism.
"For most women, especially those who were not celebrities, women's magazines and their readers' columns were the first and only space where they could express their own feelings freely and could gain some sympathy and support from the editor and readers," writes Hisae Komatsu in "The Emergence of Women's Voices in Early Twentieth-Century Hindi Magazines".
"Women aspiring to be political journalists are usually encouraged to be opinion writers and write edits on political situations, doing mostly theoretical work rather than hard hitting stories. Scoops by women journalists often elicit comments about how sexuality might have furthered the cause," writes Paromita Pain in "'It's Hard. It's even Harder when You Are a Woman': Indian Women Political Journalists in Print and Online Media".
"The problem is not a dearth of experience and expertise among women and other presently under-represented groups. The problem is that media decision makers do not appear to appreciate and accept the importance of diversity," writes NWMI member Ammu Joseph in "The Curious Case of Women in Media".
Read the journal here.