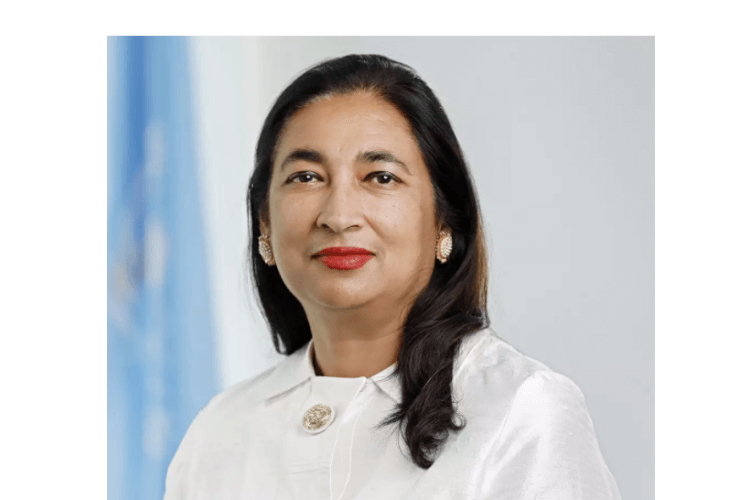 By Editors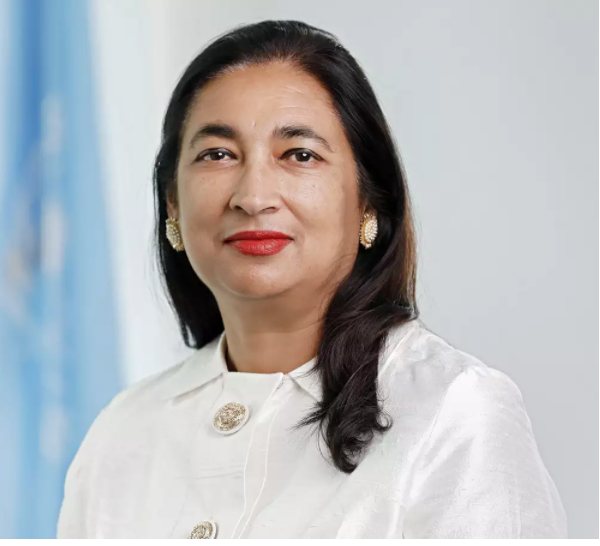 Gender parity in government and leadership positions remains a long way off, says Anita Bhatia, Deputy Executive Director of UN Women, in a recent interview.
According to her, "Women aspiring for leadership positions commonly face a multitude of obstacles ranging from gender prejudice and stereotypes to physical violence and harassment. In fact, one survey found that 80% of women parliamentarians interviewed faced some form of psychological violence in their careers."
New estimates from UN Women suggest that gender parity in ministerial positions globally will not be achieved before 2077!
"It's a tragedy," she says, "that 25 years after the Beijing Declaration and Plan of Action women constitute only 25% of all parliamentarians across the world, only 23 countries are headed by a woman head of state or government, and only 13 countries have parity representation in cabinets."
However, she also asserts that "Covid-19 has actually built a strong case for having more women in leadership and decision-making positions in order to create more resilient societies and foster scientific innovation that saves lives." And she believes that the legally mandated representation of women in panchayati raj institutions in India (1.4 million women out of a total of 3.1 million) has made and will continue to make "a huge difference."
The interview provides a useful, sobering global context for the ongoing Assembly elections in India.