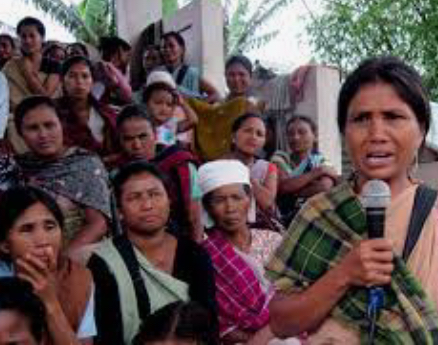 By Anjuman Ara Begum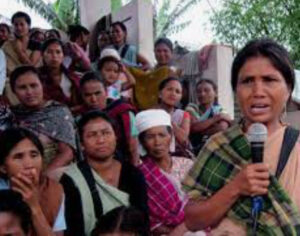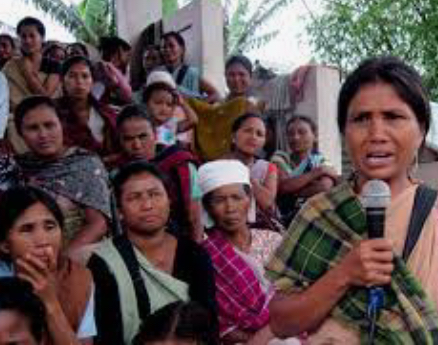 What explains why matrilineal Meghalaya goes to the polls with so few women candidates, as described by Patricia Mukhim in this article? Matrilineal societies like the one in Meghalaya were probably aimed to make women the custodians of property and caretakers of the household rather than actually transferring power to them.
Men were warriors trained to be outside the home and to provide physical protection during clan fights. Thus, despite having a fair degree of gender equality, political participation of women in Meghalaya remained marginal.
Though supposedly assured of a level playing field for women candidates, expectations from women are high and exaggerated. Eligibility would mean: very articulate, sound, an effective communicator, accountable and responsible with a vision. However, these qualities are not expected from men, and in fact, it is assumed that men naturally possess these qualities.
Few political leaders claim that lack of leadership and communication skill, financial power or lack of political clout shrink women's space in politics. The issue of women's political participation is more about social conditioning than that of eligibility of the female candidate.
However, the silver lining is that a few women who were elected previously have encouraged and inspired the political decision making of female electorates. For example, Dikanchi Marak, a doctor and MLA of Mahendraganj constituency, a Congress candidate has supported the formation of about 49 women's hubs named as 'Mahila Congress' in about 36 villages of her constituency and some of these hubs have more than 300 members. These female members are strong decision-makers and exercise their own say in elections without being influenced by male members of the family.